Rex Case Study – Carpet King

Carpet King specializes in flooring and has been in business since 1946
Carpet King is a Minnesota-based chain of flooring stores. With thirteen locations in the Twin Cities, the company specializes in the installation of brand name carpet, vinyl, wood and laminate flooring products. Carpet King prides itself on superior products, installation and customer service and warrants each install for life.
The Challenge
Toward the end of 2018, Carpet King's leadership analyzed their internal processes. The findings? Things were going great in the showroom and during installation – Everything possible was being done to maximize customer satisfaction. However, a systematic way to follow up with customers after installation was lacking. Management realized it was important to to check up on customers after the flooring was put in place. That way, the occasional, unavoidable mistake could be corrected before the customer may have been tempted to write a bad review. Also, a follow-up message after the installation could be used to encourage satisfied customers to write a review online.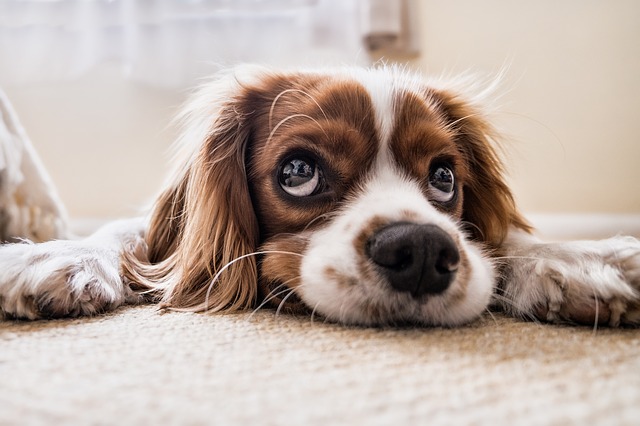 A Job for Rex!
After comparing several options, Carpet King's management decided to sign up for a Rex account. "It didn't take us long to realize Rex was the best option for us," said Matt Stevens, Sales Manager at Carpet King. "Rex offers us the ability to ask our customers for feedback after the sale, so that we can make sure that they're happy with the service they received."
The Results
Carpet King has now been using Rex for six months. The results? "Our total number of reviews has more than doubled, and our average star rating for all locations combined has improved by almost half a star. A few locations even improved by more than a whole star on Google," Matt Stevens reported, visibly pleased.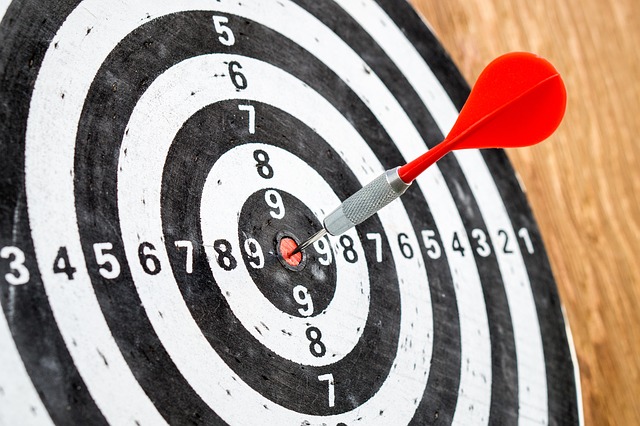 Rex has worked well for Carpet King.
Asked what he likes best about Rex, Matt replied: "The ease of use. With Rex, all we need to do is periodically upload a CSV file with customer information, and the software sends out the messages for us. It's really a great way to stay in touch with our customers," he said. "It makes it easy for them to give feedback, and for us to respond. These days, everybody carries around a cell phone, so I think it's very good that Rex allows us to communicate with our customers via text messages. They can tap on the feedback links, or text us a reply. They can even send us pictures via text!"
Carpet King was one of the first Rex clients to start using the embeddable reviews page. "Another nice feature is the option to embed good reviews as testimonials on our website. That way, we always have the most recent experiences on our site, without having to update anything," Matt continued. "But perhaps the best thing about Rex is the price – the level of service and the results we receive are more than worth the price."