How to Ask for LinkedIn Recommendations
With over 600 million users worldwide, LinkedIn is the world's premier professional networking site. For many professionals, having a strong LinkedIn profile with recommendations can help attract new clients. Listing your educational and work history is a good start, but nothing speaks as loudly as praise from real people.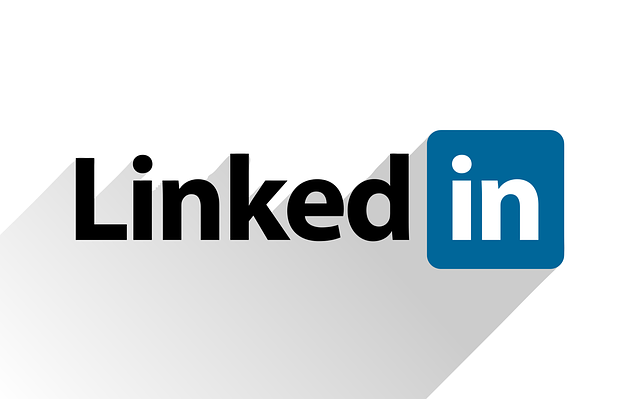 LinkedIn Skill Endorsements
LinkedIn Recommendations are not to be confused with skill endorsements. First-degree connections can endorse a skill by clicking the plus next to the skill. The number of endorsements is shown as a number next to the skill. So, the higher the number, the more people agree that you possess that skill.

LinkedIn Recommendations
LinkedIn recommendations are more powerful than skill endorsements. First of all, a recommendation consists of free-form text, making it stand out more. Also, recommendations are displayed with the name and picture of the person who recommended you, adding to their authenticity.
So, let's say you identified a handful of people to ask for a LinkedIn recommendation. Now you'll want to make it as easy for them as possible. There are a few ways you can request a recommendation from a contact. From a contact's profile page, you can click More… and then Request a recommendation. However, it is also possible to get a link to your LinkedIn recommendation page and send that to your contacts via email.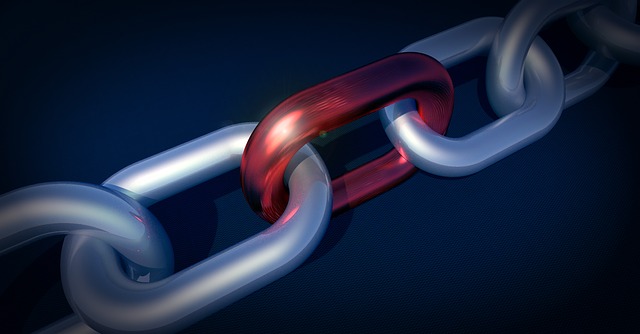 Creating Your Recommendation Link
Luckily, finding the recommendation link is easy:
From the feed page, click your name. Alternatively, you can click Me > View profile from the top menu. The page URL should now look like https://www.linkedin.com/in/your-name/.
To get the recommendation link, all you need to do is add detail/recommendation/write/ to the link. The final link should look like this: https://www.linkedin.com/in/your-name/detail/recommendation/write/
Send that link to your contacts, and you've made it easy for them to recommend you!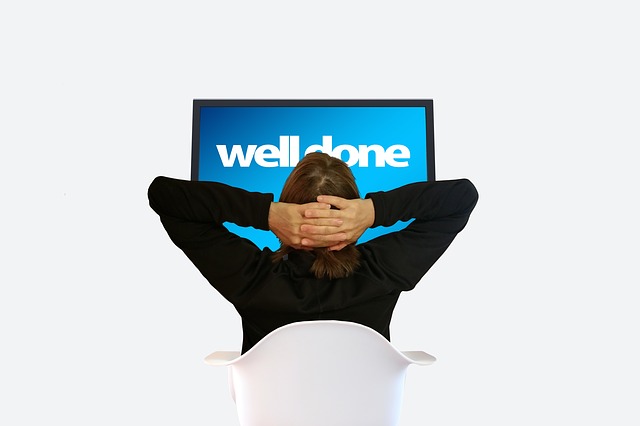 Rex Makes It Easy to Request LinkedIn Recommendations
Rex helps many businesses collect more reviews on Google, Facebook, Zillow and other review sites. But did you know you can also use Rex to request LinkedIn recommendations? Simply use your LinkedIn recommendation link as your Wildcard link. That way, your clients will have the option to write you a LinkedIn recommendation in addition to a Google review or a Facebook recommendation.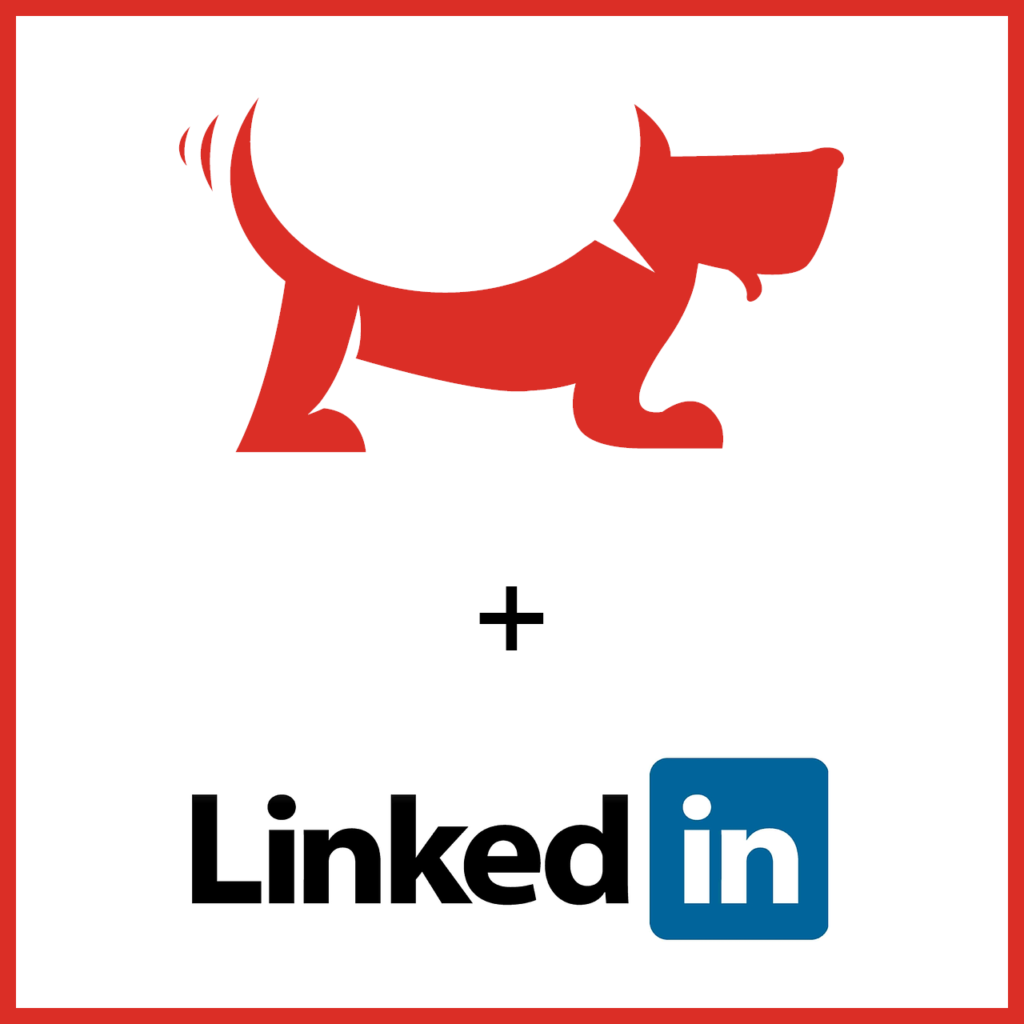 So, if you want to improve your LinkedIn profile, ask friends, colleagues and clients for a recommendation!
Related: How to Set up Review Links Correctly