How to Ask Clients for a Review
Did you know many people are willing to write a review for a business that provided good service when asked?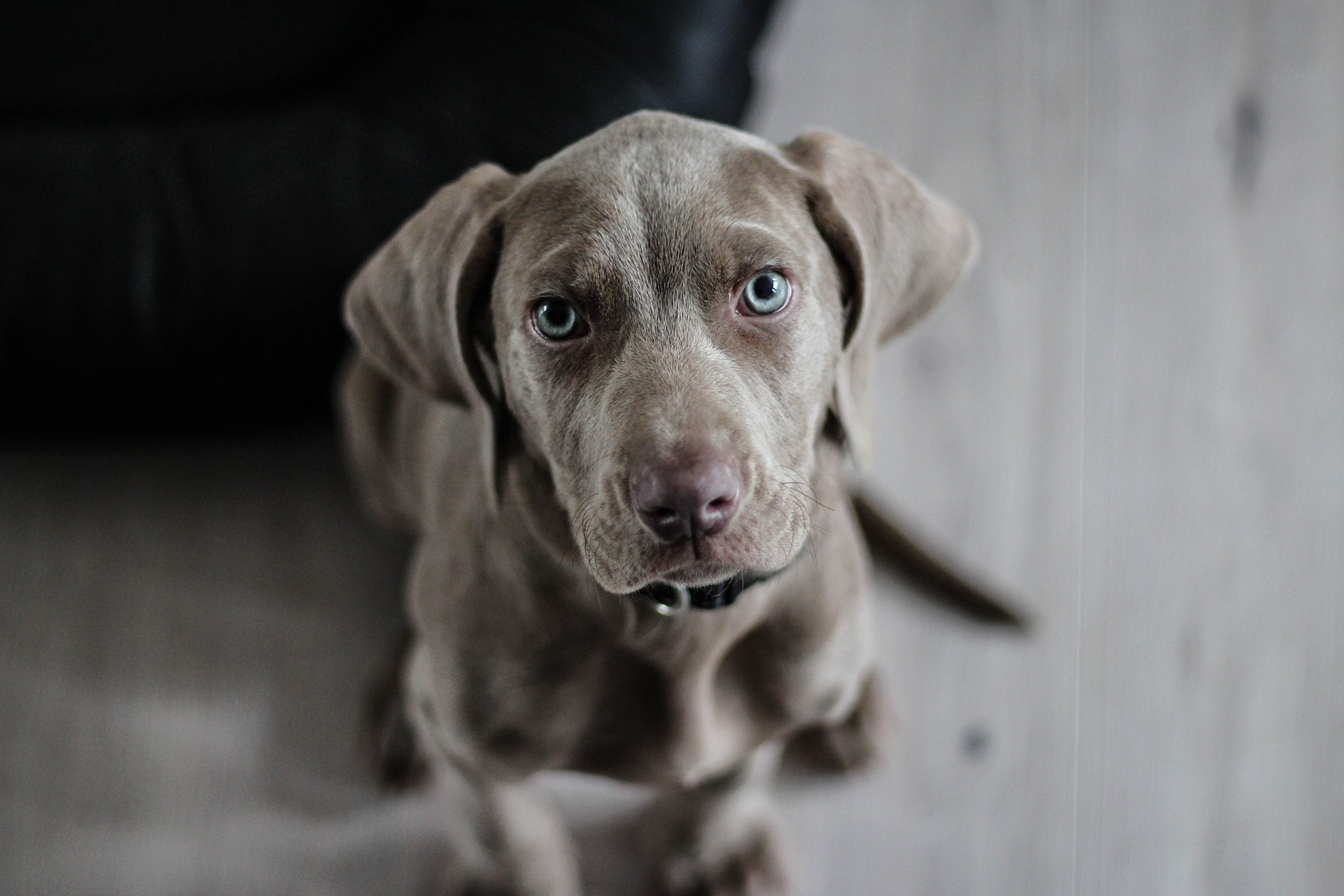 "A review from you would mean a lot to me"
The most important thing you can do to get more 5-star reviews is of course to provide a superior customer experience. Unfortunately, in today's world, providing 5-star customer service is not always enough to get 5-star reviews.
Just Ask!
It turns out that asking for reviews is a simple yet effective way to get more 5-star reviews and improve your online reputation. Rex makes it easy for you to ask for a review via an email and/or text, and it makes it easy for your clients to find your review pages. That way they don't have to search for you on Google first.
And while some clients may be appreciative and self-motivated to express their satisfaction, keep in mind that most people are starved for time and businesses are constantly vying for consumers' attention. Just sending a review request via text or email may not be enough to get a 5-star review.
A good way to improve your response rate is by asking clients in a personal interaction if it's OK for you to send them a message asking for their feedback. Add that online reviews are very important for your business and that it would mean a lot to you. You could even organize a competition with your colleagues for who can get the most 5-star reviews, and ask your clients if they'll help you win. Be creative! If you ask clients face to face if they would mind writing a review and they say yes, they will have committed to helping you out and they won't want to disappoint you.
Timing is important
Don't Wait Too Long
After you have created the expectation of a review request, it is important to follow up with the actual request soon. Otherwise, your client may have half forgotten about the commitment he or she made. The personal interaction in which you discussed sending the review request should still be fresh in their memory.
Consistency Is King
Improving your online reputation and collecting 5-star reviews is not something you can do on a Friday afternoon. Rather, it is a long-term strategy that requires dedication and consistency. The bottom line? A business that wants the reviews it deserves has to ask for them.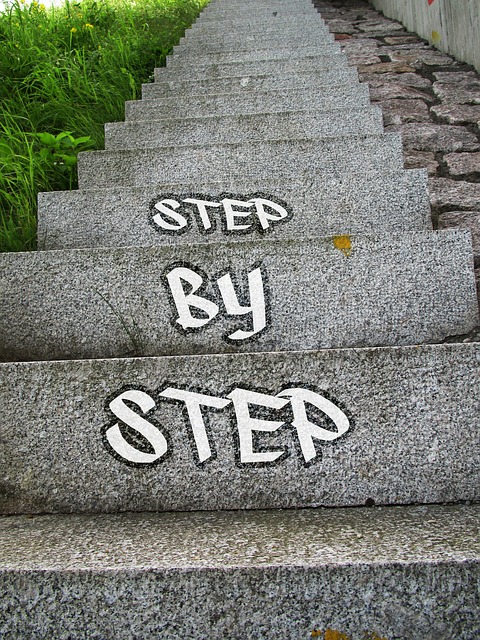 Building a strong online reputation takes time
How Rex Can Help
There are many benefits to using Rex as a part of your review strategy:
Rex allows you to send a text and email from one simple form.
It gives you the peace of mind that you will only direct happy customers to your review pages. Critical feedback will be sent to you by email.
Rex tracks clicks and automatically sends reminders to those who don't respond.
It gathers reviews and shows them in one place.
With Rex, you can ask satisfied clients for referrals without any extra effort.
You could even integrate Rex by using our API or by connecting your CRM via Zapier.
For more information about Rex, visit our website, send an email to info@meetrex.com or call 1 (877) 814-4644.