How to Get Better Online Reviews
Good online reviews mean more business
According to a BrightLocal survey, businesses can see an increase in revenue of as much as 9% with every star added to their rating. Furthermore, 49% of people will skip over businesses with less than a 4-star rating. 84% of individuals believe positive reviews for a business are just as good as it being verbally recommended by their peers.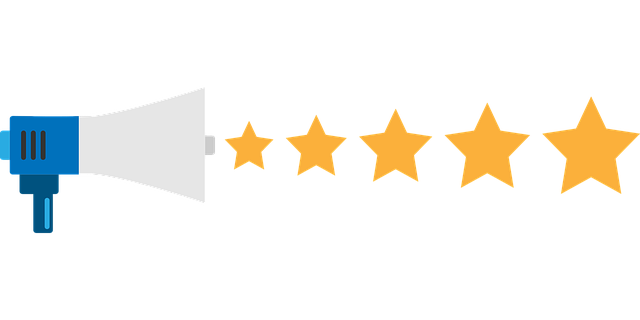 Having many 5-star reviews is not only important because those stars inspire trust and make your business stand out positively among your competitors. Google also values reviews: The more positive reviews you have, the more likely your business is to show up on the first page of Google search results.
It should be clear by now that good online reviews are not just nice to have for a business – they're a necessity.
What about bad reviews?
For small business owners, having an online presence can be scary. Imagine you have just gotten your bearings with all of your business review pages. Facebook, Google, Yelp just to name a few. You have a solid 4-star rating and 10 reviews so far. Not bad at all. That should give future customers a good idea of your awesome services.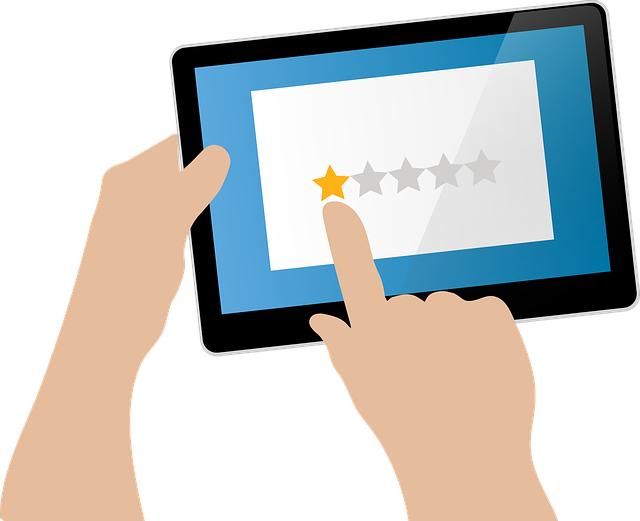 And then your worst nightmare comes true. Out of nowhere you suddenly see a 1-star review. And that's not even the worst part. The comment starts with "If I could give this business ZERO stars, I would!" You don't even want to read the rest! Since you can't control what people write about you, you may be tempted to just keep your fingers crossed and hope that your customers will be fair and reasonable when they write about your business. That would be a pretty bad strategy, though.
Take charge of your online reputation
Perhaps your business already has an average rating of 5 stars. If that's the case, congratulations! But is it the average of a hundred reviews, ten reviews, or two? If you only have two 5-star reviews, it takes just one 1-star review to drag your average down to 3.5 stars. Having a good number of positive reviews protects you against vitriolic feedback that results from the occasional mistake – whether that mistake is real or only exists in your customer's perception.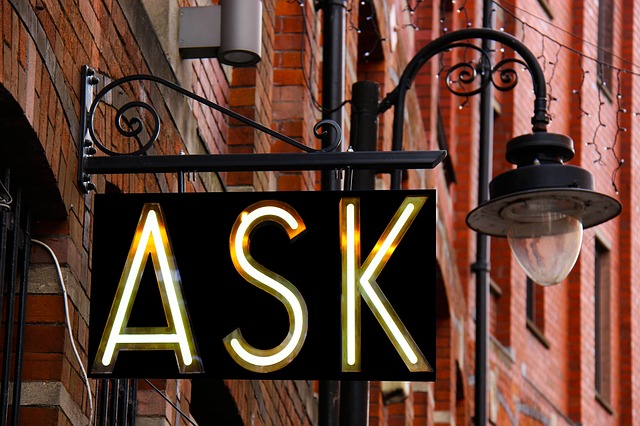 Unfortunately, a happy customer is less than half as likely to recount their experience as one who had a bad experience. The truth is: positive reviews are hard to come by. That's why more and more businesses routinely ask clients to write online reviews about their experience. According to an article on Forbes.com, businesses that prompt or request a review from customers have an average of 4.2-4.5 star ratings.
Meet Rex
The challenge is finding a way to benefit from online reviews without encouraging the occasional disgruntled customer to criticize your business where everyone can see it. Sophisticated solutions like Rex make it really easy for customers to post positive reviews, while keeping critical feedback private. By giving angry customers a way to express their dissatisfaction in a private message, Rex offers business owners a chance to learn from mistakes while giving dissatisfied customers the opportunity to vent off without it causing harm.
Rex allows you collect good online reviews while keeping negative feedback private. Send review request messages that are consistent with your company's brand, choose where you want the reviews to appear and keep track of who acts on your request.
Rex can also help you get referrals! With a single mouse click, you can activate automatic referral requests: A day after a happy customer clicks on a link in your review request, they will get another message asking them to refer someone to you. So why not take charge of your online reputation today and sign up with Rex!